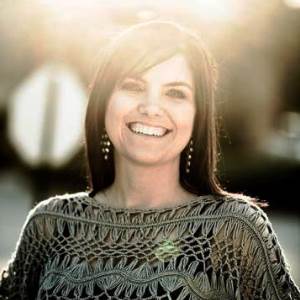 About Stacey Wilbur

VP Publishing / A&R- Full Circle Music

Industry Music Publishing Veteran, Stacey Willbur has worked for some of the top Music Publishing houses in Nashville. She started her career with EMI Christian Music Publishing where she was a part of growing the publishing team & the beginning of the WorshipTogether brand. The EMI family led her to the Country division in 2002 where she worked with songwriters Jerry Salley, Nicole Witt, John Paul White, Kelly Lovelace, Chris Stapleton & Jamie O'Neal. The last 7 years she served at Senior Creative Director at BrentwoodBenson/Capitol CMG working with some of the top Christians writers & artist – Ben Glover, David Garcia, Chris Stevens, Kari Jobe, Mandisa, Chris Tomlin and Jamie Grace. At Present Stacey as taken her knowledge to create services for other companies. She is currently working for Full Circle Music as VP Publishing/ A&R and managing a country artist from Australia. Stacey works in both the CHRISTIAN MARKET and the COUNTRY MARKET.
Sign Up For This Event
$30 per song GSC member
NEW Listen Only Option Available for Members for Only $20 (Note: Listen Only sales close at 7pm two days before the event.)

---
About the Publisher Online Pitch Event
Have you ever thought: "Wow I think I have a really good song. If only I could get a legitimate publisher to listen?"
Through GSC's affordable Publisher Online Pitch service you can have your song or songs heard by a reputable publisher from wherever in the world you live and without the expensive cost of travel.
One of the most important elements of this service is that you will be connecting with a publisher, creating a relationship with this publisher and learning the pitching process professional songwriters utilize every day.
Here are the details!