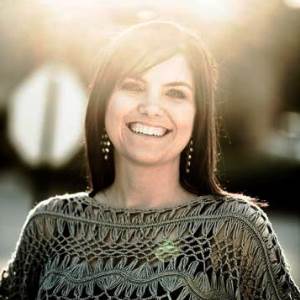 About Stacey Willbur

Founder – Stacey Willbur Music

Stacey works in both the CHRISTIAN MARKET and the COUNTRY MARKET. She is looking for mainstream commercial, pitchable songs that you would hear on the radio by today's charting artists. Stacey has a long track record of discovering, pitching and having songs go to #1. She facilitated Award Winning songs in both of these markets. She is independent and represents several publishing companies and travels the world overseeing artist careers. As always, send your best!
EVENT SOLD OUT! STAY TUNED FOR THE NEXT POP EVENT.


---
About the Publisher Online Pitch Event
Have you ever thought: "Wow I think I have a really good song. If only I could get a legitimate publisher to listen?"
Through GSC's affordable Publisher Online Pitch service you can have your song or songs heard by a reputable publisher from wherever in the world you live and without the expensive cost of travel.
One of the most important elements of this service is that you will be connecting with a publisher, creating a relationship with this publisher and learning the pitching process professional songwriters utilize every day.
Here are the details!