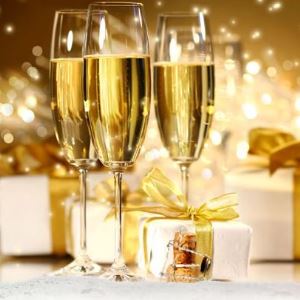 At The Musicians Hall of Fame located in the Historic Municipal Auditorium
401 Gay Street (Downtown Nashville)
Time: from 5-7
Great food! Beer and Wine Bar! Holiday Give-a-Ways!
Valet Parking Provided!
Holiday Give-a-ways! Put Your Name in the Drawing. All drawings will be at 6:30.
$300.00 Industry Pro Holiday Gift Card Give-a-way!
GSC Member Give-a-way win (1 membership, 1 One Hour Career Mentoring Session, 1 song Eval session and one $25.00 Holiday Gift Card)
Non Member give-a-ways – 3 GSC Memberships
---
GSC's First Annual Lorna Flowers "Community Encourager" Awards!
Lorna Flowers was a wonderful community encourager, helper, supporter singer, songwriter who never recognized her own significance and contribution to our music industry community. Each year Global Songwriters Connection will be honoring one Music Industry Professional and one up and coming Music Industry Professional in recognition that success in the music industry isn't always measured by a number one hit song, but the number of lives you have touched on your journey.
GSC congratulates our 2016 Lorna Flowers "Community Encouragers" !
Lorna Flowers Music Industry Professional Award:
Bobby Rymer of The Writers Den Music
Lorna Flowers Up and Coming Industry Leader Award:
Jordon Tarajano, Singer/Songwriter/Humanitarian