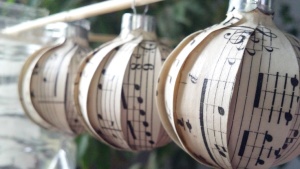 Holiday Gift Card door prizes, food, drink and celebration!
EVERYONE INVITED! FREE FOOD AND DRINKS!
CMA ATRIUM
#1 Music Circle South
Nashville, TN 37203
Parking must be on the street in front of the CMA building or available surrounding areas and NOT in the CMA parking lot. This area is respectfully reserved for staff and their business guests.