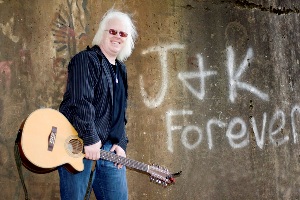 GSC Hendersonville TN Chapter Meeting

Global Songwriters Connection knows that you can feel isolated and alone as a songwriter. So, we are working to provide you opportunities to connect in YOUR HOMETOWN with like-minded creators through GSC Chapters and monthly meetings.
Come play your songs, receive feedback, tips from pro's and connect with great potential co-writers. Everyone longs to belong and we are glad YOU belong to Global Songwriters Connection.
If you are interested in being a Chapter Representative Volunteer, feel free to email Sheree at [email protected]. If you have shown interest previously, we will be contacting you soon!
---
Hendersonville Chapter Information