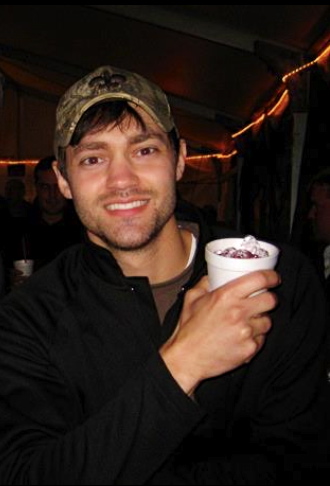 Global Songwriters Member Spotlight
Blake Griffith, Singer/Songwriter
My name is Blake Griffith. I'm a happily married 27 year old, and father of an 8 month old. I live on a farm in a small town about thirty miles south of Shreveport, LA. I've had a love for music my entire life. I started playing guitar around 13 or 14. Soon after that, I got into writing and home recording. I have a passion for writing and hearing a melody in my head and making it come to life through recording. My influences range from Rod Stewart, Keith Urban, The Black Crowes, Tom Petty and everything in between.
My goal is to one day achieve a publishing deal, and support my family through songwriting. I play guitar, sing, and produce my own demos at home.
My other hobby is competition BBQ. Which I have won several awards in. I also do catering on the side. If you like good music and good BBQ I'm your man!